Texas Two Step
Texas Two Step
Texas Two Step creates more jackpot winners in the Lone Star State every year than any other game, so get on the dance floor for your chance to win a top prize that starts at $200,000 and keeps rolling over until a lucky player hits it by matching all five numbers. And that's not all, because prizes including the jackpot are paid as a cash lump sum, so you'll receive your winnings all at once.
Read on for draw days and times, how to play, and the game's prizes and chances of winning.
Thursday, September 28, 2023
How to Play
You can play Two Step by visiting your favorite Texas Lottery retailer or playing online. Follow this step-by-step guide to play Texas Two Step in-store.
Pick four numbers from 1 to 35 and one Bonus Ball from a separate set between 1 and 35. If you don't want to select your own numbers, mark the 'QP' box to have your numbers randomly generated
Select how many consecutive draws you wish to enter in the Multi-Draw section - You can play up to a maximum of 10 draws at once
Pay the retailer for your ticket, each play costs $1 - It is always a good idea to sign your ticket and keep it in a safe place to avoid disappointment if your numbers come up
Now you have entered the draw, all that's left to do is sit back, relax and wait for the results - Check the Winning Numbers after the draw to see if you have won a prize
Playing Online
Follow the steps below to play Texas Two Step online: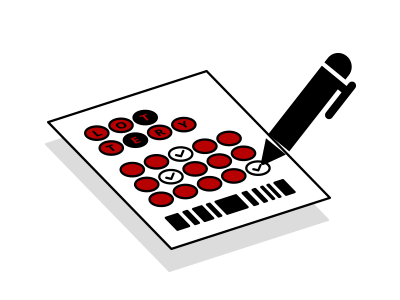 Choose four main numbers from 1 to 35 and one Bonus Ball between 1 and 35, or opt for a Quick Pick to have your numbers selected for you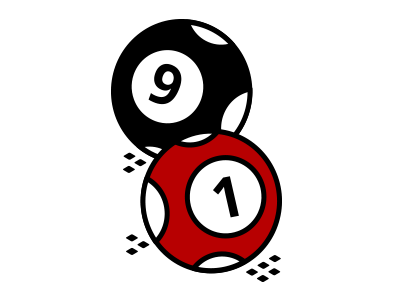 Mark the number of consecutive draws you wish to play (you can mark up to 10 draws)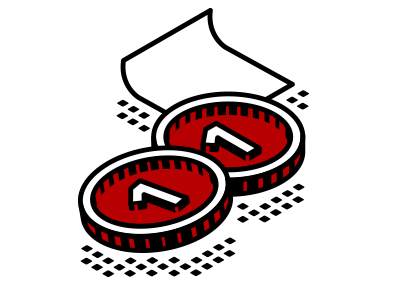 Once you are happy with your numbers, simply pay for your entries - Two Step costs $1 per play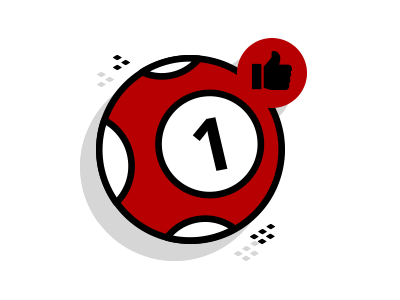 Check the Numbers page after the draw to see if you have won a Texas Two Step prize
Draw Schedule
Two Step lottery draws are held every Monday and Thursday night at 10:12 p.m. CT. Ticket sales close for the draw break from 10:02 p.m. to 10:15 p.m., so be sure to buy your tickets before then if it's a draw night.
Prizes and Odds
There are seven ways to dance off with a Two Step prize – you can even win by matching just the Bonus Ball. To take home the jackpot, you'll need some fancy footwork to match the four white balls and the red Bonus Ball.
Numbers Matched
Odds of Winning
Prize
4 + Bonus Ball
1 in 1,832,600
Jackpot
4
1 in 53,900
Estimated $1,501
3 + Bonus Ball
1 in 14,779
Estimated $50
3
1 in 435
Estimated $20
2 + Bonus Ball
1 in 657
Estimated $20
1 + Bonus Ball
1 in 102
$7
Bonus Ball Only
1 in 58
$5
The overall odds of winning a Two Step prize are 1 in 32.4