Cash Five
Cash Five
On this page, you'll find details of the Texas Cash Five draw game. Match all five numbers to take home the $25,000 Cash Five jackpot – with six draws every week, there are plenty of chances to win.
This page has all the game information you will need to find out what time the drawing is, the steps for how to play, plus a listing of all the prize amounts and your chances of winning.
Thursday, September 28, 2023
How to Play
Cash Five is a quick and easy game that only costs $1 to play. Simply choose five lucky numbers from 1 to 35; each line is one play. For an even faster entry, mark 'QP' on your playslip or ask the lottery retailer for a Quick Pick – the terminal will randomly select five numbers for you.
If you would like to view your random numbers before purchasing your ticket, you can use the Number Generator to produce as many selections as you want.
Multi-Draw is a convenient way to play your numbers for several consecutive draws. Just mark the number of draws you want to enter – up to a maximum of 12.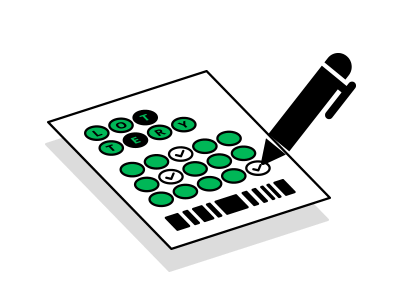 Select five numbers between 1 and 35 or opt for a 'Quick Pick'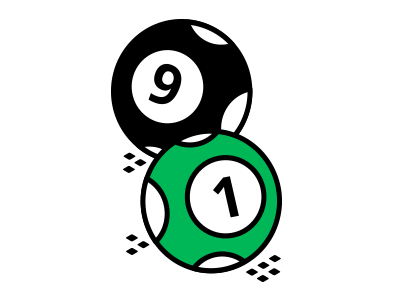 You can play your numbers in future draws by marking the number of draws on the 'Multi-Draw' section of your ticket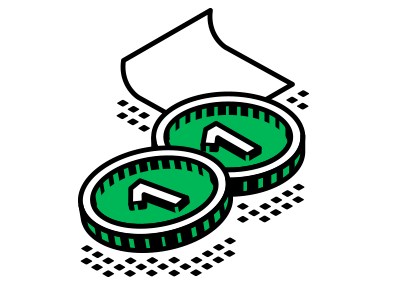 Once you're happy with your selections, pay for your entries - Cash Five costs just $1 per play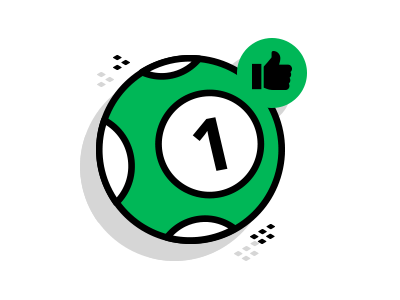 Draw Schedule
Cash Five drawings are held Monday through Saturday night at 10:12 p.m. CT. There's a draw break in effect from 10:02 p.m. to 10:15 p.m., so complete your purchase beforehand to play that evening's game.
Prizes and Odds
To win a Cash Five prize, you must match the numbers you select to the winning numbers drawn. You only have to match two numbers to win a free Quick Pick for a future draw and there are larger fixed prizes for matching three or more numbers. The jackpot is fixed at $25,000 and does not roll over, so every player that matches five numbers will receive this amount.
However, the maximum that can be paid out to jackpot winners in a single draw is $75,000. That means if there are four or more jackpot winners in the same draw, each will receive less than the advertised $25,000. The $75,000 will instead be shared equally between all jackpot winners.
The table below shows all the prizes available in Texas Cash Five and the odds of winning at each prize level:
Numbers Matched
Odds of Winning
Prize
5
1 in 324,632
$25,000
4
1 in 2,164
$350
3
1 in 75
$15
2
1 in 8
Free Quick Pick
The overall odds of winning a Cash Five prize are 1 in 7.2