All or Nothing
All or Nothing
All or Nothing is the only lottery game where you can win a prize by not matching a single number. That's the unique twist to this Texas game that offers a top prize of $250,000 for matching all 12 numbers drawn, or none – that's two chances to win the top prize on every $2 ticket. Draws take place four times a day – Morning, Day, Evening and Night.
On this page, you'll find the draw schedule, details on how to play, and a breakdown of all the prizes and chances of winning.
Thursday, September 28, 2023
3
4
6
8
9
11
14
17
18
20
22
23
Thursday, September 28, 2023
2
3
7
8
12
13
14
15
16
19
20
22
Thursday, September 28, 2023
1
5
10
11
12
13
14
17
18
19
20
21
Wednesday, September 27, 2023
2
3
5
9
11
14
16
17
19
21
22
24
How to Play
Playing All or Nothing is easy – simply pick 12 numbers between 1 and 24, grab a playslip from your local Texas Lottery retailer or play online. Follow the step-by-step guides below to get started.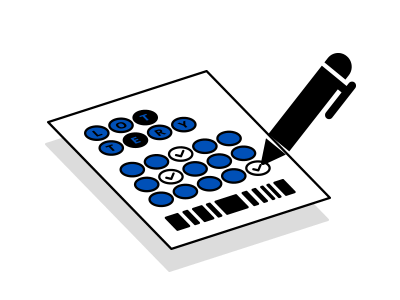 Choose 12 numbers from 1 – 24 or opt for a Quick Pick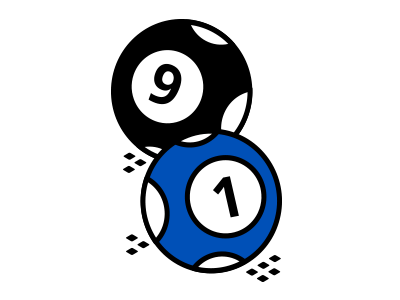 Decide how many draws you want to play – you can enter your numbers in up to 24 consecutive drawings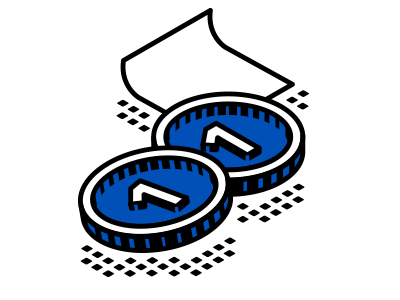 When you're happy, pay for your entries – All or Nothing plays cost just $2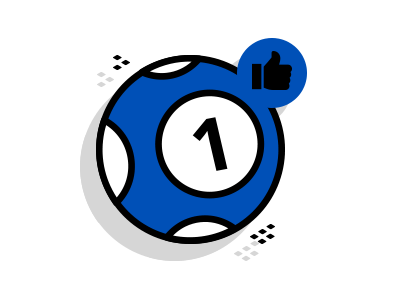 Sit back, relax and wait for the draw – don't forget to check the Winning Numbers
Playing All or Nothing In-Store
Visit a Texas Lottery retailer and grab an All or Nothing playslip
Choose 12 numbers from 1 to 24 or opt for a Quick Pick (QP) and the lottery terminal will randomly generate your selection
You can play more than once per playslip; simply mark your chosen numbers in each playboard - You can also skip the playslip and ask the retailer for a Quick Pick
To play your lucky numbers for up to 24 draws in a row, mark how far in advance you want to enter in the 'Multi-Draw' area of your playslip
Pay for your tickets and view the winning numbers online after the draw
Drawing Schedule
All or Nothing has four chances to win per day, Monday through Saturday. Ticket sales are paused during the draw break.
Morning: 10:00 a.m. - Draw break from 9:50 a.m. to 10:03 a.m.
Day: 12:27 p.m. - Draw break from 12:17 p.m. to 12:30 p.m
Evening: 6:00 p.m. - Draw break from 5:50 p.m. to 6:03 p.m.
Night: 10:12 p.m. - Draw break from 10:02 p.m. to 10:15 p.m.
Prizes and Odds
Each All or Nothing play offers two ways to win the jackpot by matching all or none of the numbers drawn. Like other draw games, you win prizes by matching your chosen numbers with the winning line – you win the $250,000 top prize by matching all 12 numbers. Unlike other lotteries, however, you can also win the top prize by matching exactly none of the winning numbers. There are 10 ways in total to win a cash prize.
Check the table below to see what you can win when playing All or Nothing, as well as the odds of winning each prize:
Numbers Matched
Odds of Winning
Prize
12
1 in 2,704,156
$250,000
11
1 in 18,779
$500
10
1 in 621
$50
9
1 in 56
$10
8
1 in 11
$2
4
1 in 11
$2
3
1 in 56
$10
2
1 in 621
$50
1
1 in18,779
$500
0
1 in 2,704,156
$250,000
The overall odds of winning an All or Nothing prize are 1 in 4.5