Free Lottery
Free Lottery
The Texas Free Lottery won't cost you a single cent to play but could still reward you with a great prize. It's available to play throughout the Lone Star State and entry is completely free. There are daily draws with a jackpot of $500, plus a weekly drawing where you can win $10,000. Find out more about the game and how it works.
Wednesday, September 27, 2023
Monday, September 25, 2023
How to Play
It couldn't be easier to play the Free Lottery. It's exclusively available online, so you won't find playslips in your local 7-Eleven. You don't need to provide any payment details, though. Just sign up for the Texas Free Lottery to get started.
To register for an account, you just need to submit your name and email address, then choose a password. Pick your numbers – it's six from 1 to 75 in the Free Lottery – and you're good to go.
Daily Draws take place at 7:30 p.m. CT, while Weekly Draws are held on Mondays at 3:00 p.m.
Playing Online
You can play online from the comfort of home or while out and about. You just need your phone to hand. There's no chance of losing your numbers like there is with a paper ticket. Follow the steps below to play.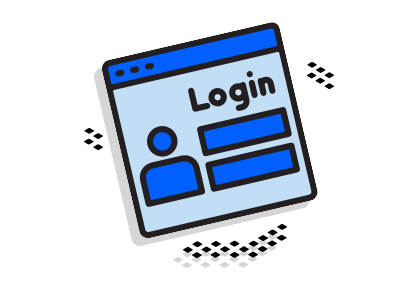 Log in to your Free Lottery account. If you're a new user, it only takes a few seconds to register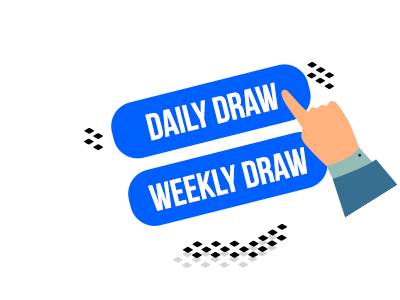 Decide whether to enter the upcoming Daily Draw, or the next Weekly Draw *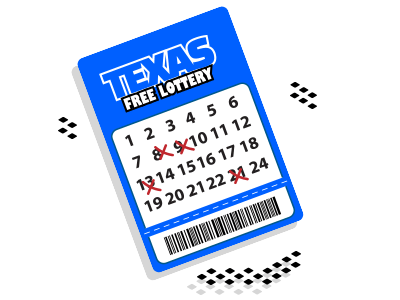 Select six numbers from 1 to 75. Alternatively, one tap will give you a Quick Pick of random numbers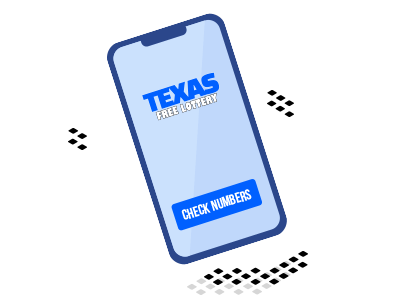 Wait for the draw to take place and check the results as soon as they are available
When you register for the Free Lottery, you'll get the chance to play the next Weekly Draw right away. After your first week, you must enter at least three Daily Draws in a week to qualify for entry into the next Weekly Draw.
You can only submit one entry per draw, and you can only have one player account. This is to make sure that the game is fair and the chances of winning are the same for everyone.
Check the results quickly to find out if you are a winner. You have two days from the date of the draw to make a claim. To receive your winnings, you must first contact the Texas Free Lottery by email so they can verify your claim and tell you what happens next.
Draw Schedule
To buy tickets for a Daily Draw, you need to enter before the cut-off time of 5:30 p.m. that day. The deadline for buying tickets for a Weekly Draw is 1:00 p.m. on a Monday. You need to have played three Daily Draws from Monday to Sunday to be eligible for a Weekly Draw (unless it's your first week in the game, when you immediately get an entry as soon as you join).
If you miss the deadline for a draw, you'll have to wait for the next one. But with draws every day, there's always another one right round the corner.
How to Win
To win a Free Lottery prize, you need all six of your numbers to be the same as the six winning numbers that are selected in the draw you have entered. There are no prizes for matching fewer numbers. But in a Free Lottery, there's absolutely nothing to lose every time you play.
The odds of winning the jackpot are 1 in 201,359,550. If nobody wins, the top prize does not roll over. It stays the same in every draw.